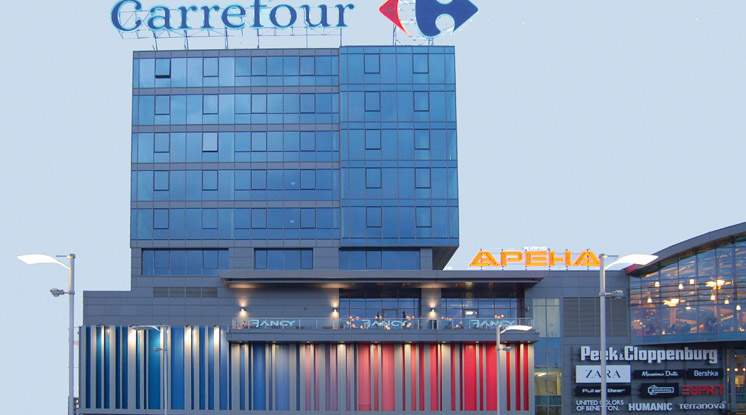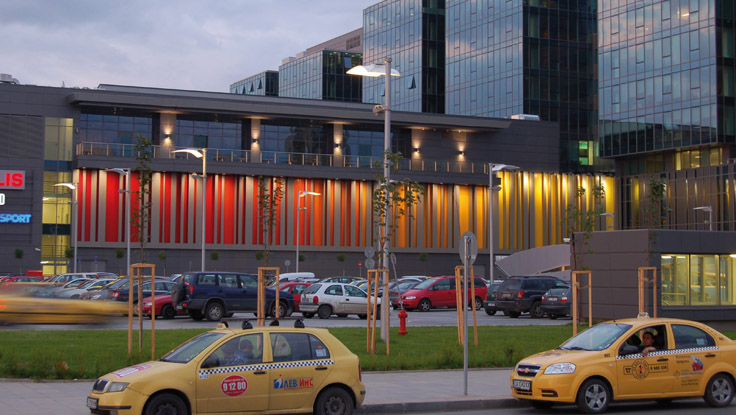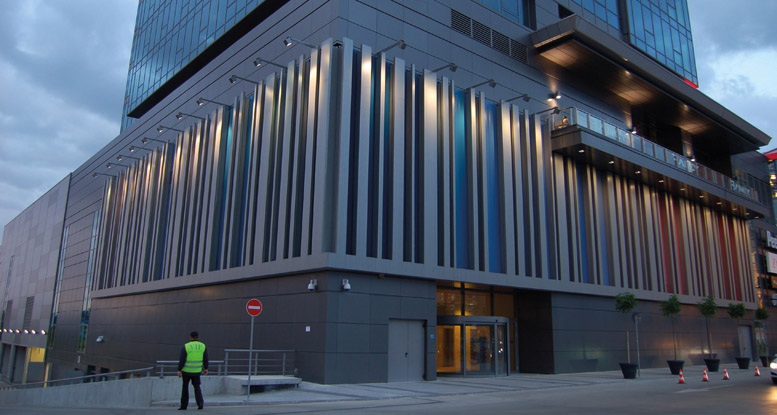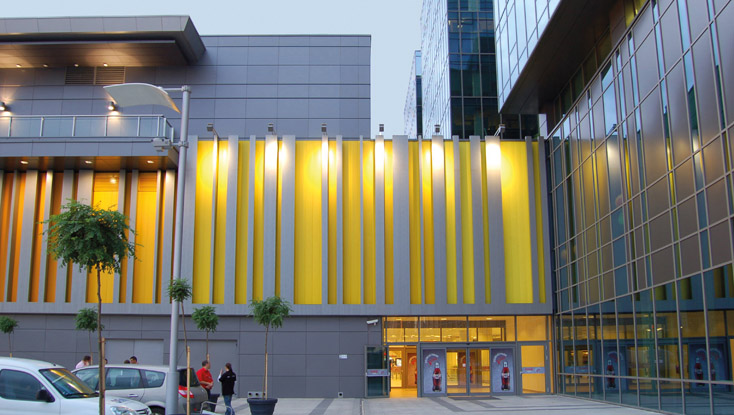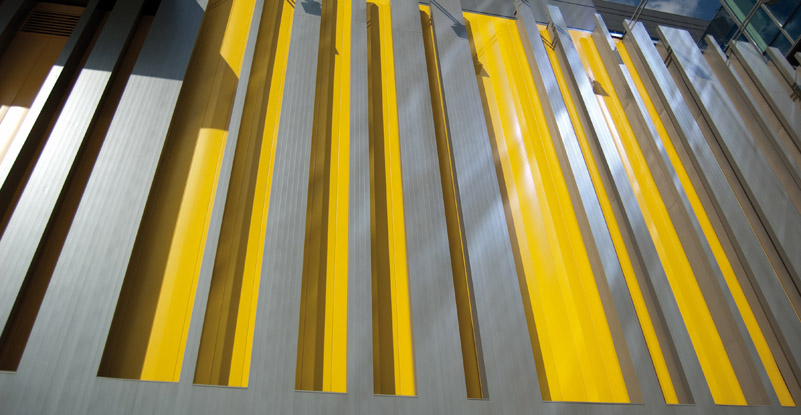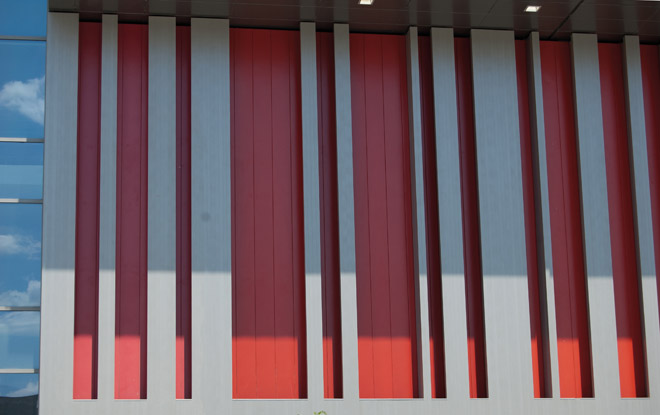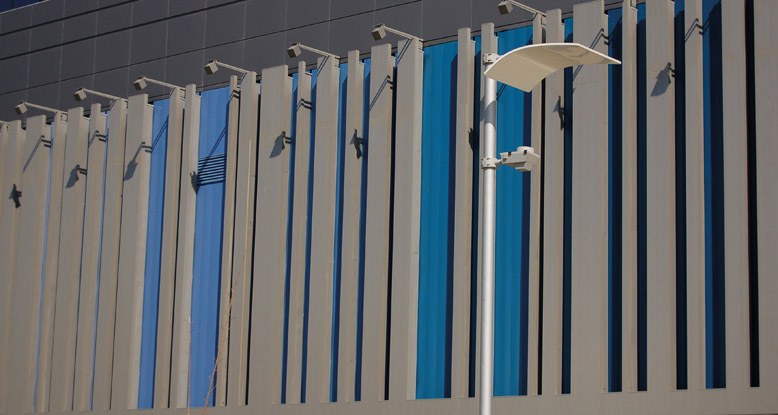 Hermes Park
Location:
Sofia, , Bulgaria
Architect/Specifier:
Ilian Iliev - AS Iliev Studio
Completed in 2010, Hermes Park is one of the largest trade centers in the Balkans. Situated in Sofia, Bulgaria, this commercial development occupies a terrain of 42,000 sqm on Tsarigradsko Chausse Blvd, with approximately 242,000 sqm.

Hermes Park contains a shopping mall with a gross actual area of 99,000 sqm, an office area of 70,000 sqm and parking area of approximately 73,000 sqm. A multi-panel metal facade, by Hunter Douglas, clads the building.

According to the owners and the architects, Hermes Park is aimed at offering "a new lifestyle to a wide range of consumers – from teenagers and yuppies to family couples with kids and elderly people."
Please select desired state.
Thank you for your information. We will be in touch with you shortly.
There was an issue with saving your request, please try again.