High Profile Series™ - Vertically Curved Baffles -

Colors & Finishes
In addition to our standard finishes, Hunter Douglas offers a wide range of wood finish options. Minimum quantities, pricing variations, and lead times apply. Additional finishes are available, call 833-770-0700 for further details.

NOTE: Colors are for illustration purposes only.

Light fixtures and baffle end caps are only available in a painted finish. These items are not available in #0009 Satin Anodized finish.
Standard Paint Colors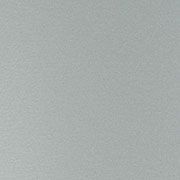 Natural
7163
Cotton White
0280
Custom Colors
Premium custom colors.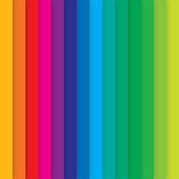 Custom Colors
White Finish Options
Powder-coat paint finish for Arctic White #1015P (Gloss 10-20); Crystalline White #1050P (Gloss 45-55); Supernova White #1085P (Gloss 80-90)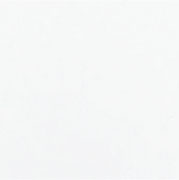 Arctic White
1015P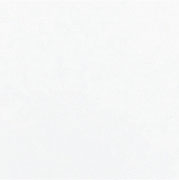 Crystalline White
1050P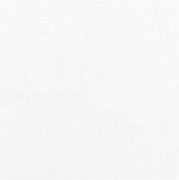 Supernova White
1085P
Daylighting Paint Finish
Powder-coat paint finish offering LRV 96; non-glare, 3% low gloss finish. Certified by: Applied Technical Services, Inc. Test Report No. D233185. Test reports available by request.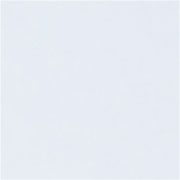 Performance White
9603P
Black Finish Options
Powder-coat paint finish for Starless Black #5000P (Matte); Raven Black #5030P (Gloss 25-35); Sable Black #5060P (Gloss 65-75); Wet Glass Black #5095P (Gloss 90-95) Starless Black
5000P
Raven Black
5030P Sable Black
5060P Wet Glass Black
5095P
Please select desired state.