150F - Linear Metal Soffit System -

Colors & Finishes
Hunter Douglas offers a wide choice of colors and finishes. Some colors and finishes carry a premium price over manufacturer's standard colors. Custom color matching is available upon request. Please contact Hunter Douglas at 833-770-0700 for minimum quantities and lead times on specific orders.

NOTE: Colors are for illustration purposes only.
Standard Paint Colors - Luxacote Exterior Paint

Luxacote Lighthouse White
0401

Luxacote Natural
7080
Custom Colors
Premium custom colors.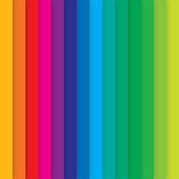 Custom Colors
Decorated Wood-Look Options
Powder-coat paint finish (interior and exterior). Formaldehyde-free, Class A composite panel.
This finish is recommended for exterior conditions.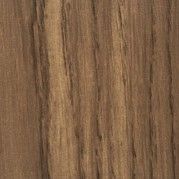 Regatta Teak
8461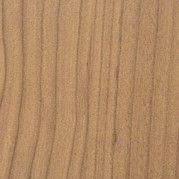 Light Pecan
8475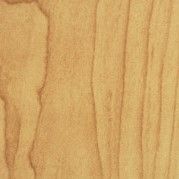 Terrace Maple
8466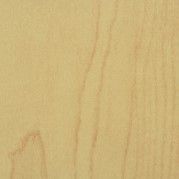 Summer Maple
8465
Caravel Teak
8460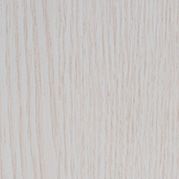 Whitewash
8487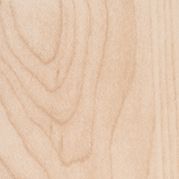 Farm Maple
8458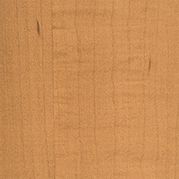 Anigre
8453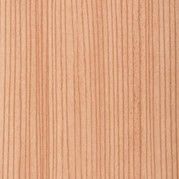 Douglas Fir
8452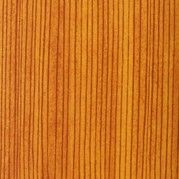 Golden Douglas Fir
8436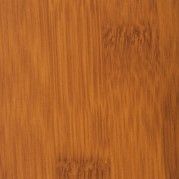 Amber Bamboo
8432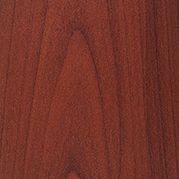 Cherry
8742
Rustic Cherry
8739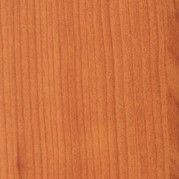 Fonthill Cherry
8422
American Oak
8439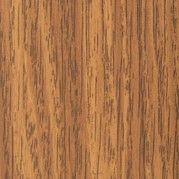 Windjammer Teak
8449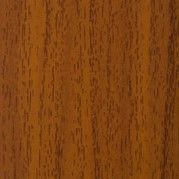 Crazy Cajun Cypress
8442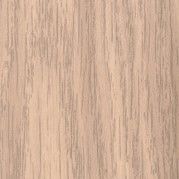 Clipper Teak
8446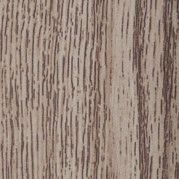 Grey Barnwood Cedar
8434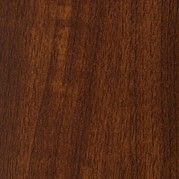 Swamp Cypress
8444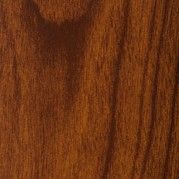 Walnut
8424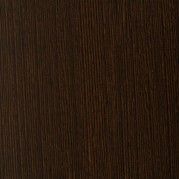 Fine Wenge
8433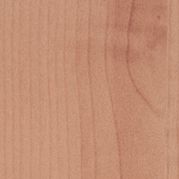 Northwest Mountain Hemlock
8486
Please select desired state.
Please select desired state.