Hook-On -

Colors & Finishes
Hunter Douglas offers a wide choice of colors and finishes. Some colors and finishes carry a premium price over manufacturer's standard colors. Custom color matching is available upon request. Please consult Hunter Douglas at 833-770-0700 for minimum quantities and lead times on specific orders.

NOTE: Colors are for illustration purposes only.
Standard Paint Colors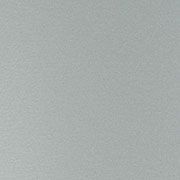 Natural
7163
Cotton White
0280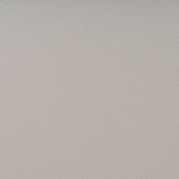 Atlantic Grey
1117
Custom Colors
Premium custom colors.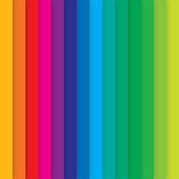 Custom Colors
Standard Metallic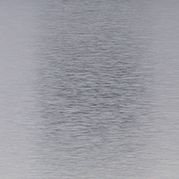 Brushed Aluminum
0004
White Finish Options
Powder-coat paint finish for Arctic White #1015P (Gloss 10-20); Crystalline White #1050P (Gloss 45-55); Supernova White #1085P (Gloss 80-90)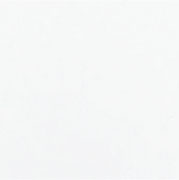 Arctic White
1015P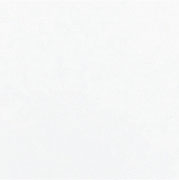 Crystalline White
1050P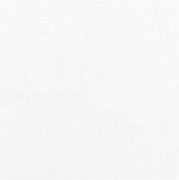 Supernova White
1085P
Daylighting Paint Finish
Powder-coat paint finish offering LRV 96; non-glare, 3% low gloss finish. Certified by: Applied Technical Services, Inc. Test Report No. D233185. Test reports available by request.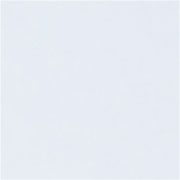 Performance White
9603P
Black Finish Options
Powder-coat paint finish for Starless Black #5000P (Matte); Raven Black #5030P (Gloss 25-35); Sable Black #5060P (Gloss 65-75); Wet Glass Black #5095P (Gloss 90-95) Starless Black
5000P
Raven Black
5030P Sable Black
5060P Wet Glass Black
5095P
Stainless Steel Options
Substrate: Stainless steel. Object shows reflectivity of finish.
2B Satin
7772C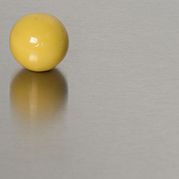 #4 Brushed
7774C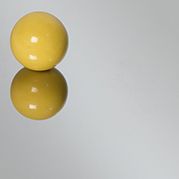 #8 Polished
7778C
Please select desired state.