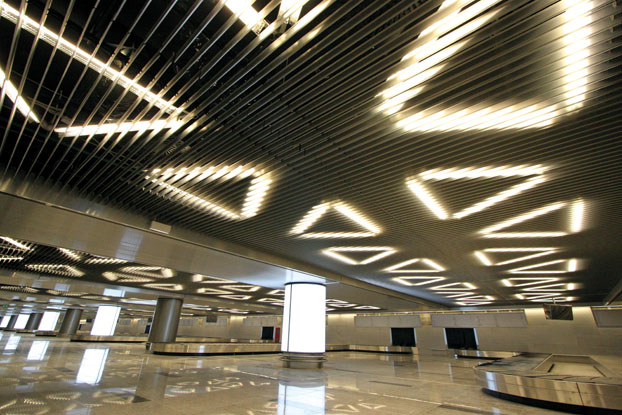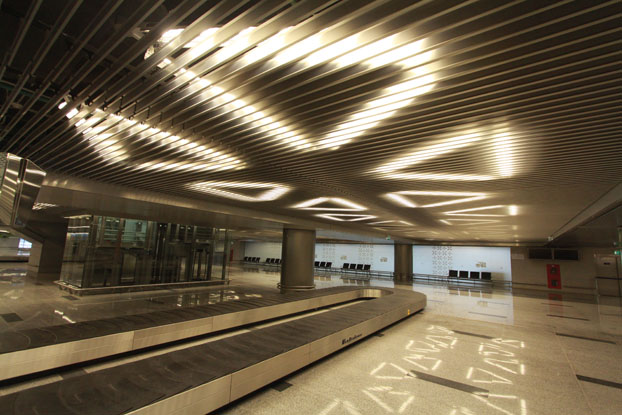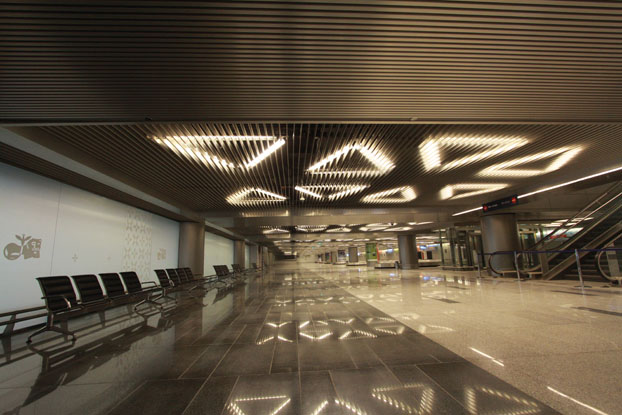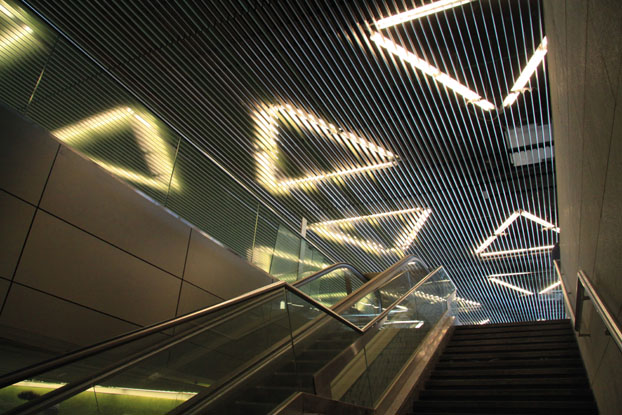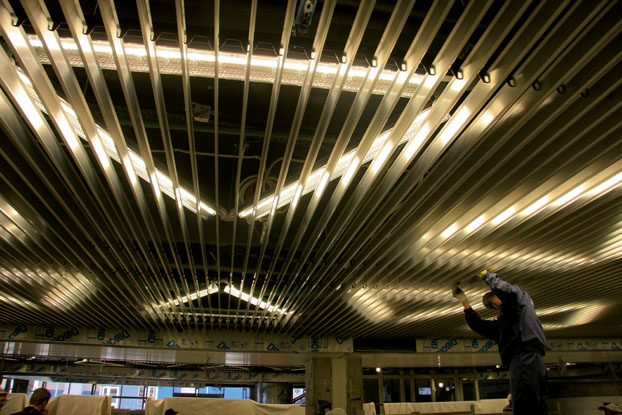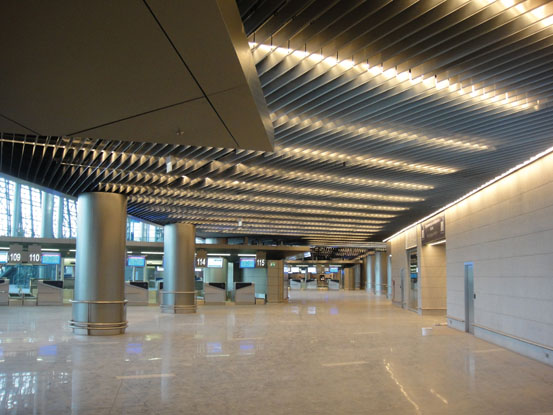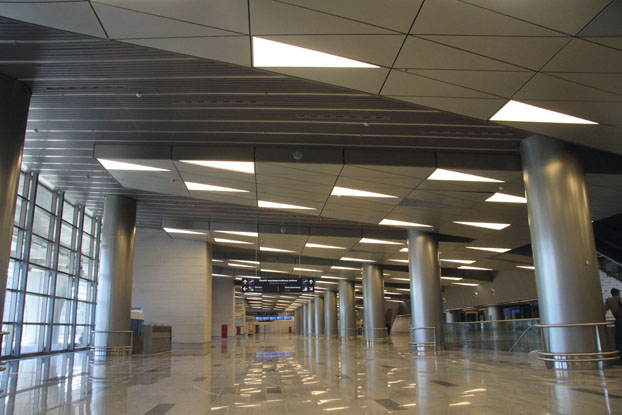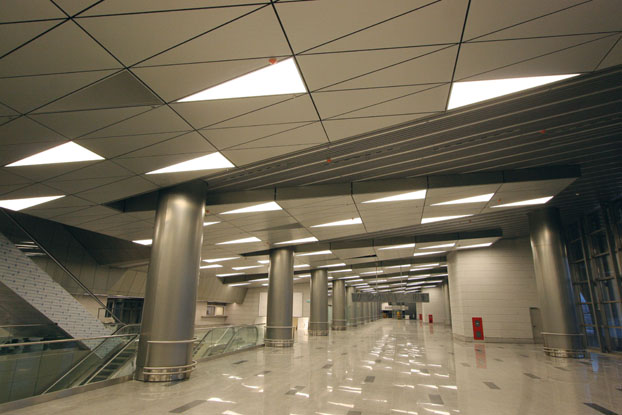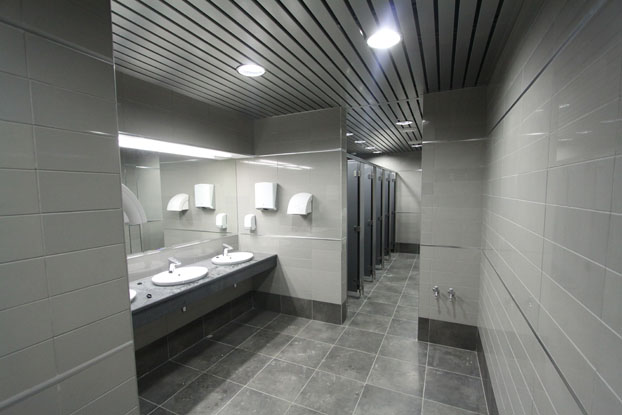 Vnukovo Airport
Location:
Moscow, , Russian Federation
Architect/Specifier:
MetroGiproTrans, Borzenkov L.L.
Located near Moscow's city center, Vnukovo Airport is the 3rd busiest international airport in Russia. Initially built for military use during the Second World War, it has since become a civilian facility. The expansion and the renovation of the airport facilities have been ongoing in recent years to meet the increasing demands of passengers.

The optimally designed layout of the Terminal's ramp area will eventually feature 25 boarding gates, all of them jetway-equipped, thus maximizing the number of flights served via jetways as opposed to those handled on remote stands. The tennis racket-shaped, 180 meter-wide by 510 meter-long building will integrate all the departure and arrival operations, while providing ample room for business-class lounges and services for departing passengers.

Thanks to the Terminal's modular structure, the passengers will find it easy to navigate and will intuitively locate and access required areas. The Terminal's main concourse, 340 meters long by 85 meters wide, comprising 4 levels, provides the confluence point of all the necessary operations and services. The elevated roadway located in the airport forecourt, flush with the new Terminal's departures level, is covered by an overhanging glass awning to shelter curbside traffic from the changeable Moscow weather.

The common access concourse areas, as well as those for exclusive use by ticketed passengers, will eventually feature numerous shopping and dining outlets. Thanks to the original design of the ceiling and panoramic views of the apron from inside the Terminal, the inner concourses will always have plenty of natural light to complement the airport's powerful lighting system.

A variety of Hunter Douglas products, including Metal Ceiling Systems, Sun Louvers and Façade systems are installed throughout the interior and exterior of the airport.
Please select desired state.
Thank you for your information. We will be in touch with you shortly.
There was an issue with saving your request, please try again.