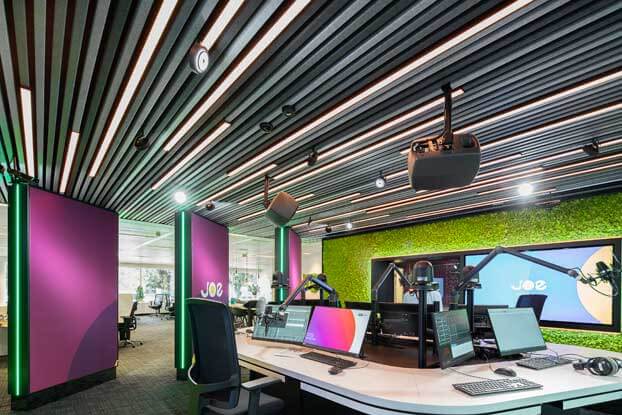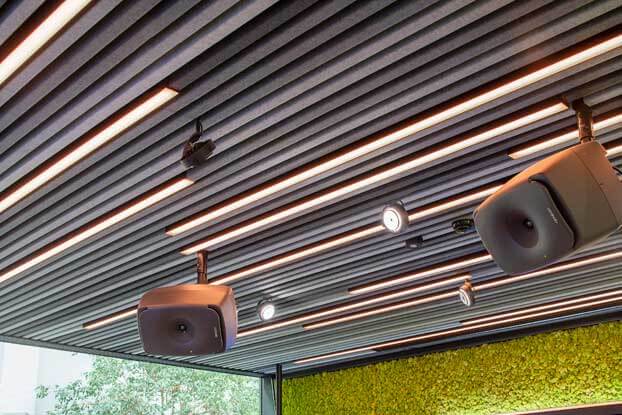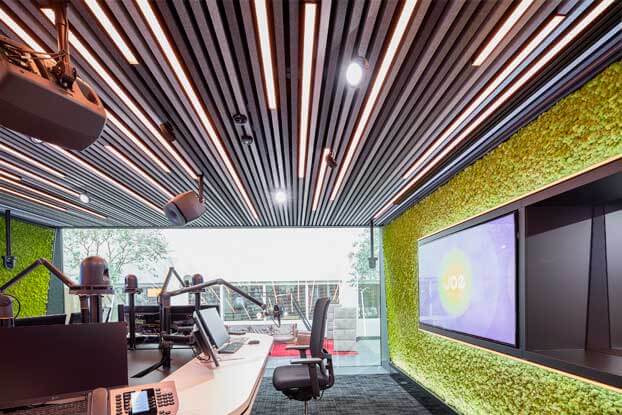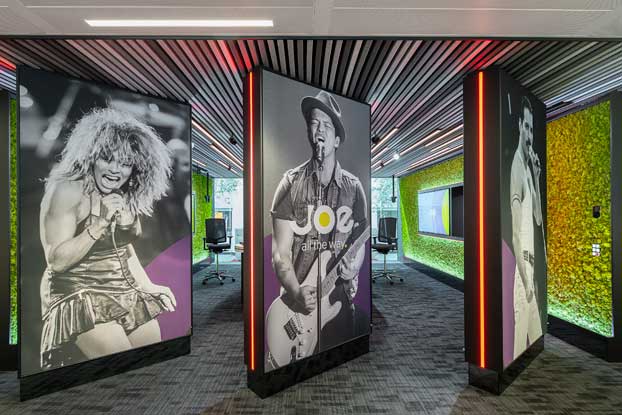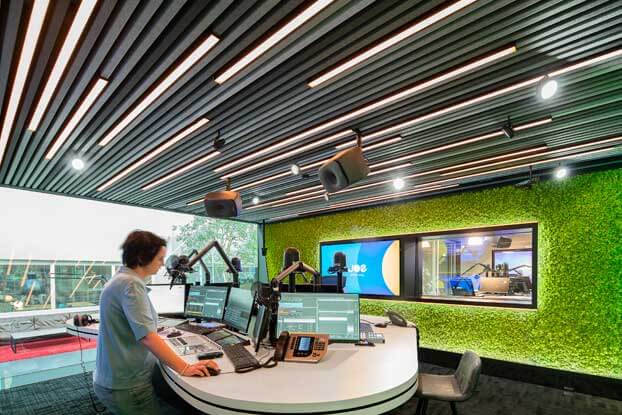 Joe FM
Location:
Brussel, , Belgium
Architect/Specifier:
Belgium radio station Joe FM's studios now feature award-winning HeartFelt® ceilings. Heartfelt combines unique sound-absorbing performance and high-level acoustics with the brightly coloured branding of the studios.
Please select desired state.
Thank you for your information. We will be in touch with you shortly.
There was an issue with saving your request, please try again.