Vertical Blinds -

Color Options
NOTE: Most materials meet all requirements of NFPA 701 small scale flammability testing for commercial applications (*perforated PVC is not fire retardant and does not meet NFPA 701 requirements)
Color and fabric images are for illustration only.
For accurate specification, please request product samples.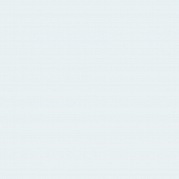 Aluminum White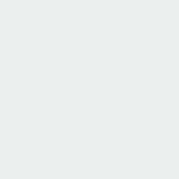 Aluminum Off White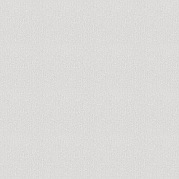 Aluminum Zinc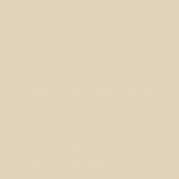 Aluminum Tan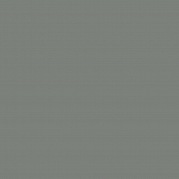 Aluminum Pewter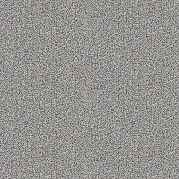 Aluminum Onyx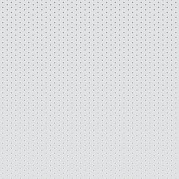 Aluminum Perforated Zinc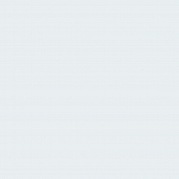 Vinylscapes Pvc White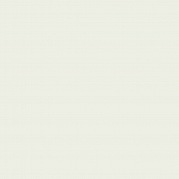 Vinylscapes Pvc Off White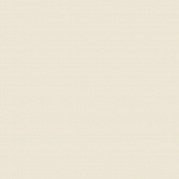 Vinylscapes Pvc Ivory
Vinylscapes Pvc Gray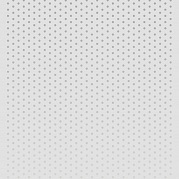 Vinyl Perforated White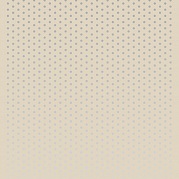 Vinyl Perforated Ivory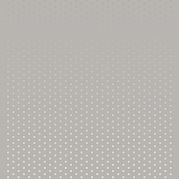 Vinyl Perforated Gray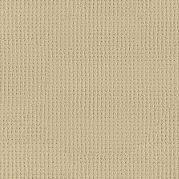 Paxton FR Fabric Starfish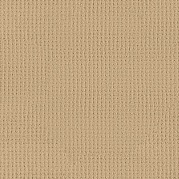 Paxton FR Fabric Barn Wood
Please select desired state.