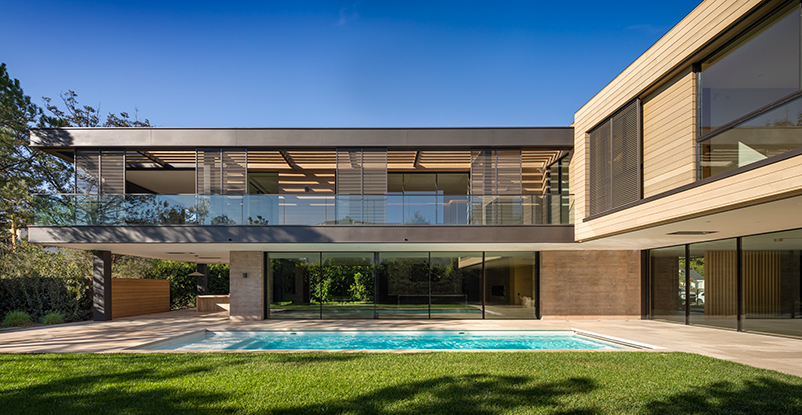 © Adrian Tiemens Photography
© Adrian Tiemens Photography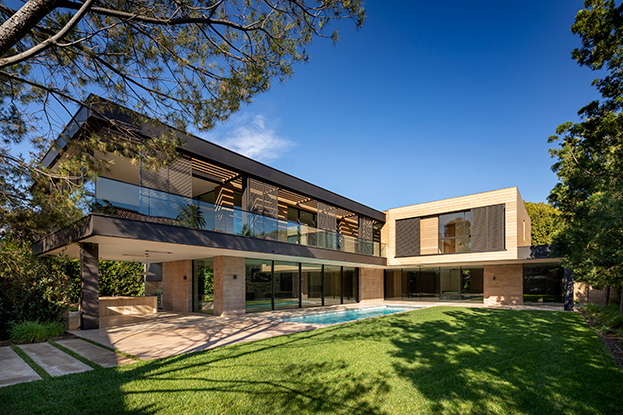 © Adrian Tiemens Photography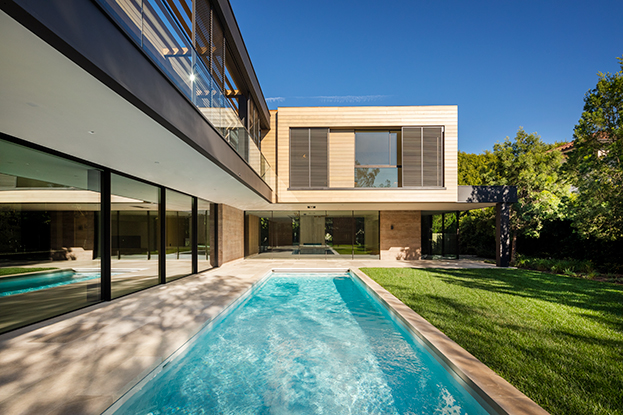 © Adrian Tiemens Photography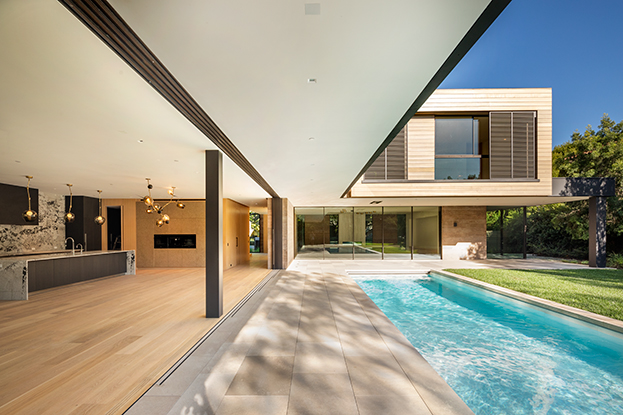 © Adrian Tiemens Photography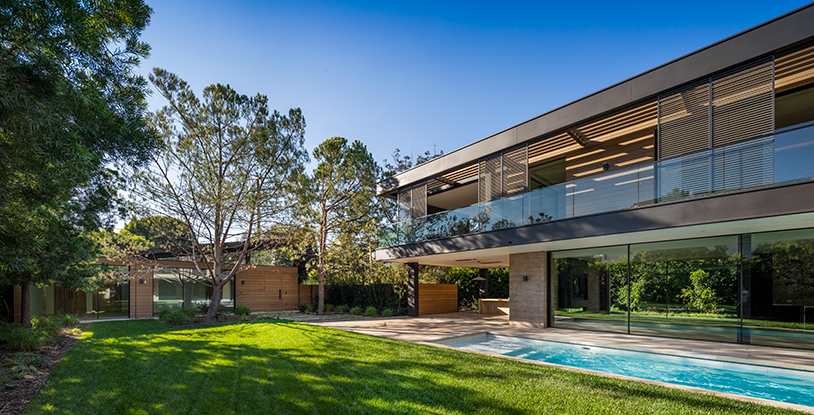 © Adrian Tiemens Photography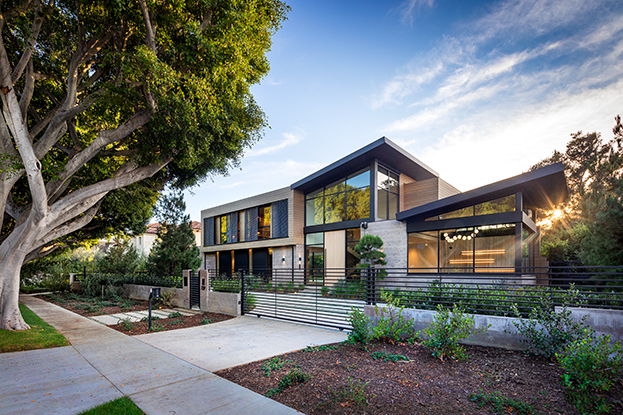 © Adrian Tiemens Photography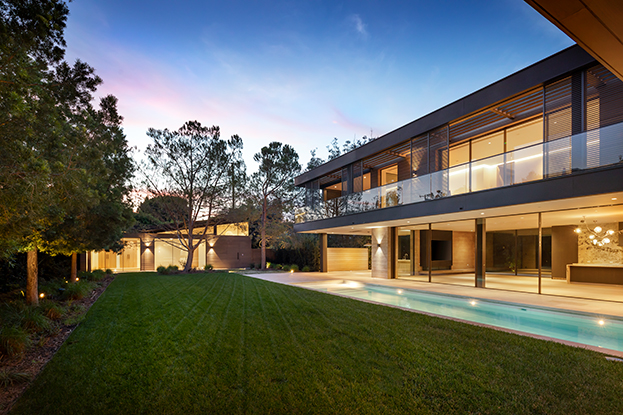 © Adrian Tiemens Photography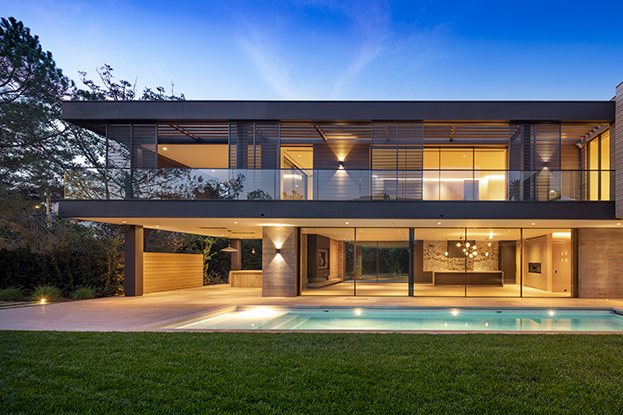 © Adrian Tiemens Photography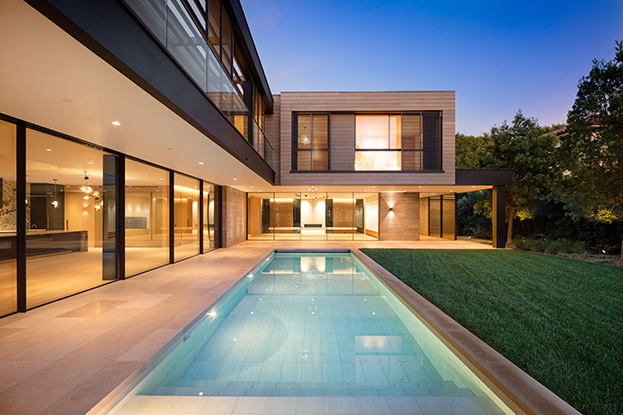 © Adrian Tiemens Photography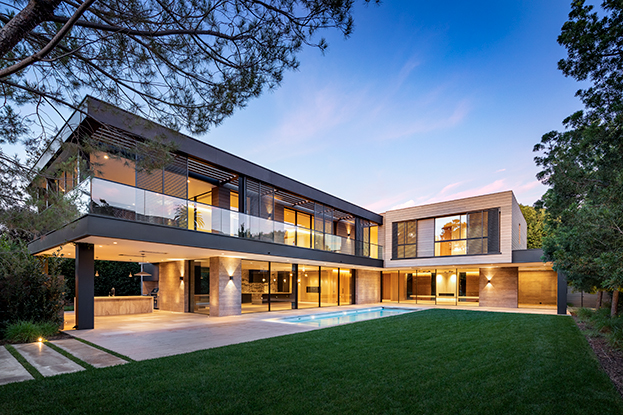 © Adrian Tiemens Photography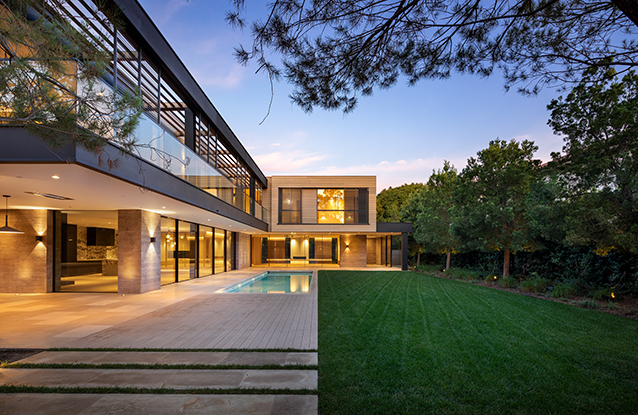 © Adrian Tiemens Photography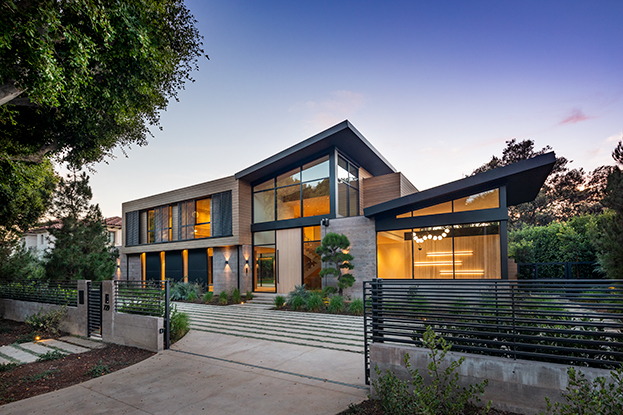 © Adrian Tiemens Photography
Private Residence
Location:
Beverly Hills, CA, United States
Architect/Specifier:
Studio William Hefner
Featured Products:
Fixed and Sliding Exterior Shutters
Images courtesy of R T Abbott Construction Inc. The above project is custom-engineered. Please contact the Regional Sales Manager in your area for additional product details.
Please select desired state.
Thank you for your information. We will be in touch with you shortly.
There was an issue with saving your request, please try again.