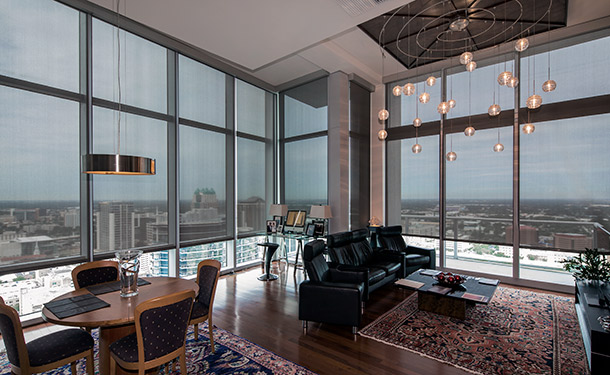 View Through Tool
Introducing the newest addition to our toolbox. Our View Through Tool simulates how both fabric color, and openness, can affect views to the outside. Get started now to find your ideal combination!
Get Started
RB 500+ CAD and Revit Models
We've partnered with CADdetails on the development of our RB 500+ CAD and Revit models. Available now, these models can be dropped directly into modeling software, helping get into projects early and hold the specification throughout the process.
Learn More