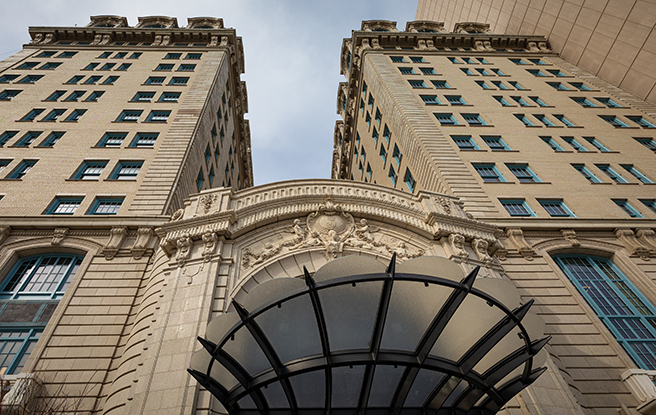 © Jim Hamel Photography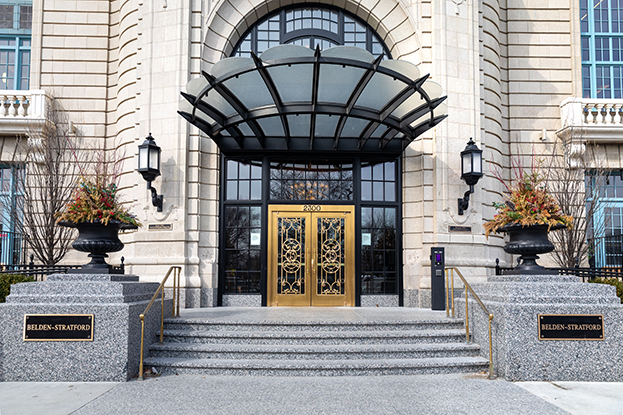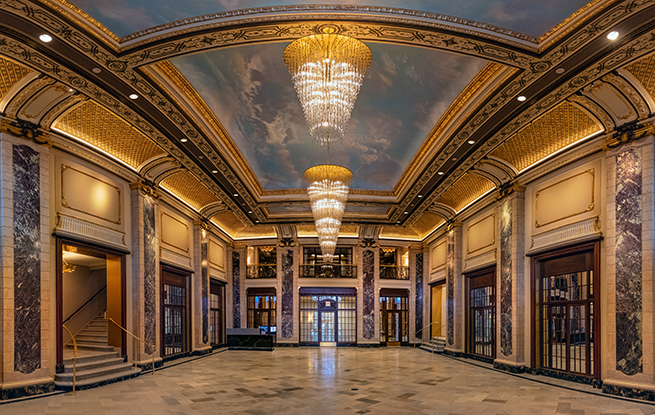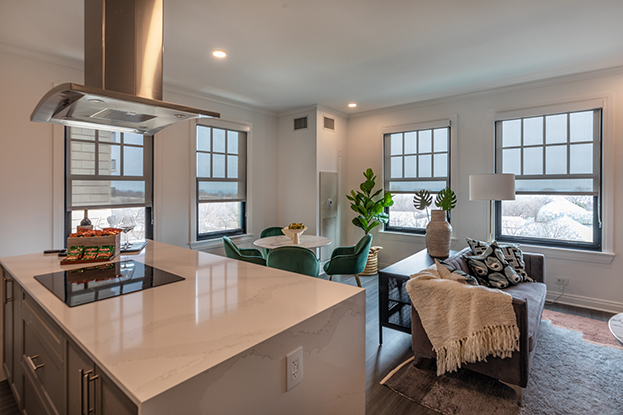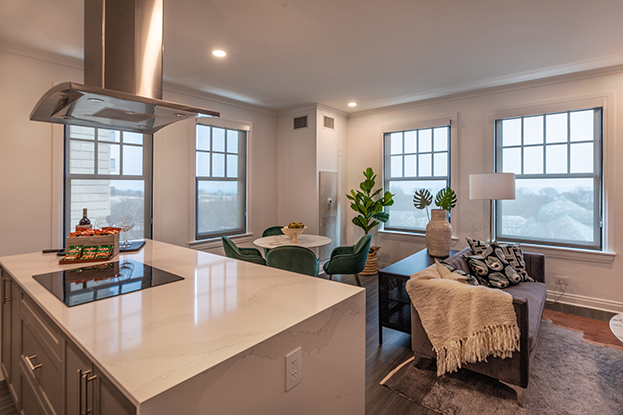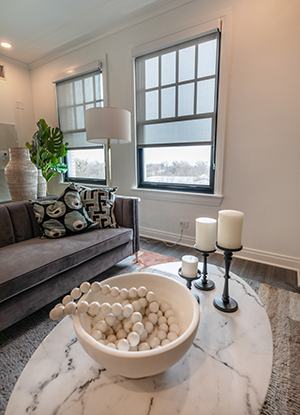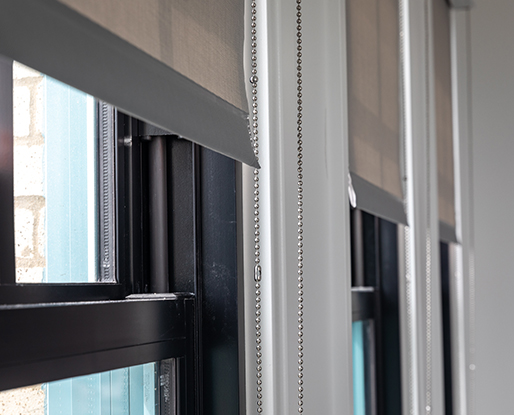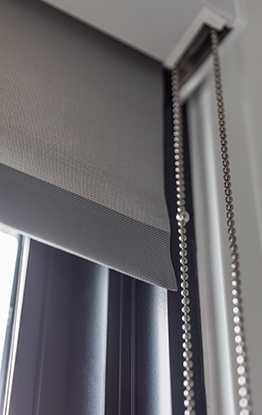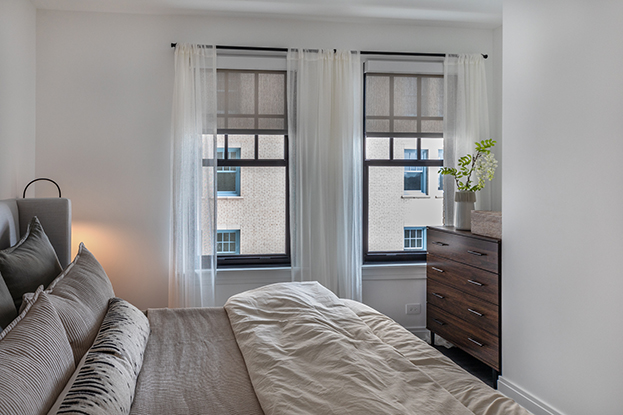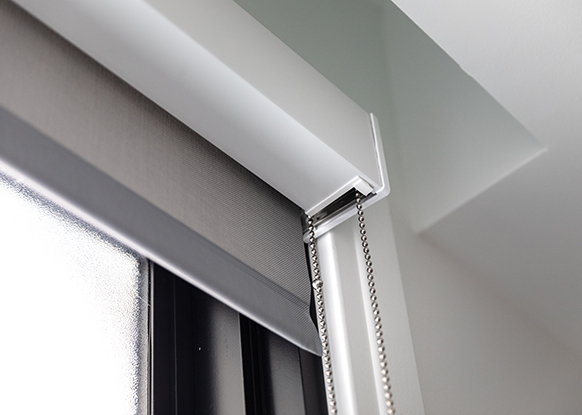 The Belden-Stratford
Location:
Chicago, IL, United States
Architect/Specifier:
SCB with Vinci Hamp Architects
Originally constructed in 1923 as a luxury hotel in Chicago's Lincoln Park, the property began as The Belden. Known today as The Belden-Stratford, the then 450-unit property was developed by Charles H. Lott (the Webster and Parkway Hotels) and had interiors designed by the W.P. Nelson Company. Architect Meyer Fridstein, whose other projects included the Tivoli, Logan, Tower, Harding, Congress Theaters, and the Shoreland Hotel in Hyde Park, drew inspiration from the palaces at Versailles and Vaux-le-Vicomte. For the building's exterior, pure Beaux-Arts.

After years of contrasting renovations and a conversion to apartments in the 1980s, The Belden was purchased by new owners in 2018. Led by Solomon Cordwell Buenz (SCB), an ambitious project began: to renovate the building for modern living yet simultaneously preserve and restore key elements of the original design.

Providing architectural and design services for the exterior and interior, the SCB team faced a significant challenge as the only original reference document was a set of structural drawings from the 1920s. Using historic photos as a guide, the designers could authentically reintroduce several of the building's original features, including the glass and steel canopy that crowned the hotel's main entrance. All non-original windows were replaced by energy-efficient ones, finished in the original 1920s teal blue. Additionally, the team specified RB 500+ Roller Shades in the living areas and bedrooms to manage light levels, privacy, and solar heat gain.

The owner turned to Vinci Hamp Architects (VHA) to address the preservation of the Belden-Stratford. VHA'S scope encompassed exterior and interior restoration design. Work included removing non-original alterations, restoring historic finishes, and integrating accessibility features, including ramps and lifts. In addition, the lobby's original walnut and mirrored glass partitions, hidden by earlier remodeling, were uncovered, restored, or entirely recreated. Plaster surfaces were also restored, the original decorative paint scheme was recreated, and the original Carthage gray marble floor was uncovered and refinished.

In May 1992, the famed residence officially became part of the National Register of Historic Places.
Please select desired state.
Thank you for your information. We will be in touch with you shortly.
There was an issue with saving your request, please try again.