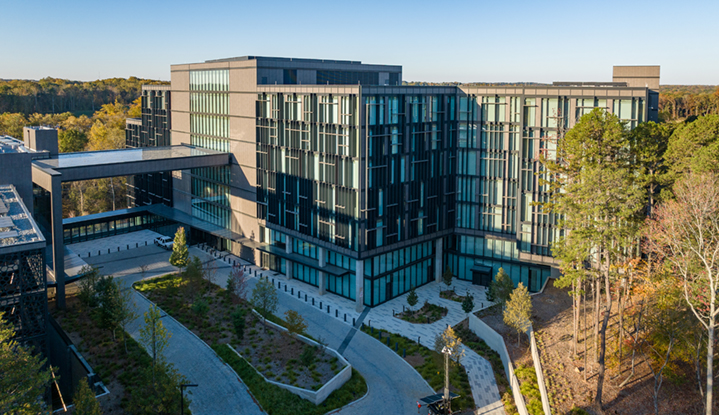 © Jim Hamel Photography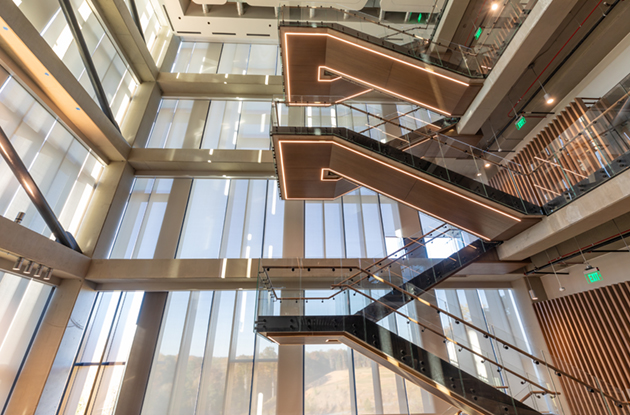 © Jim Hamel Photography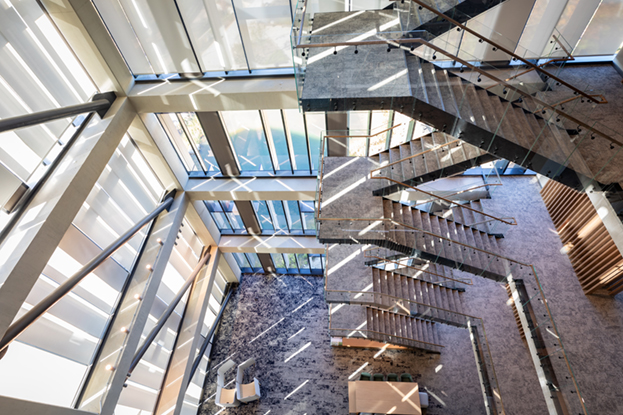 © Jim Hamel Photography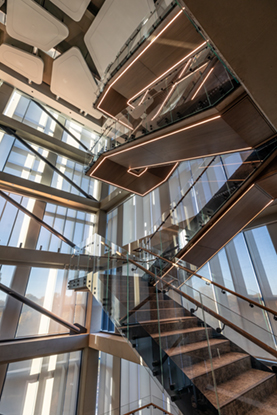 © Jim Hamel Photography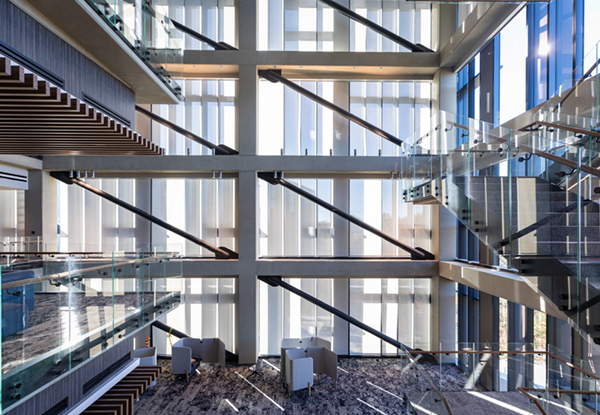 © Jim Hamel Photography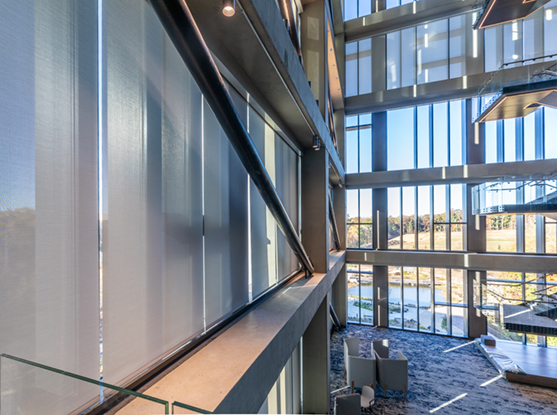 © Jim Hamel Photography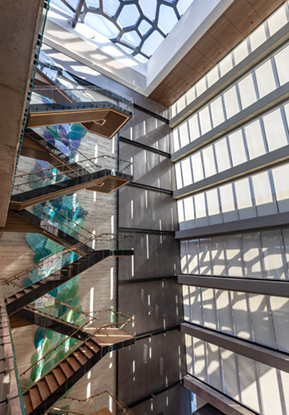 © Jim Hamel Photography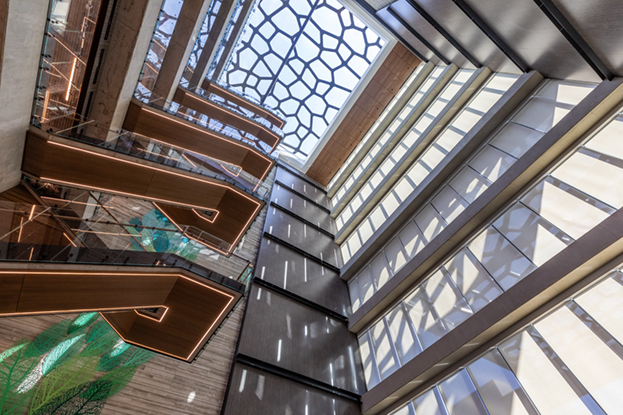 © Jim Hamel Photography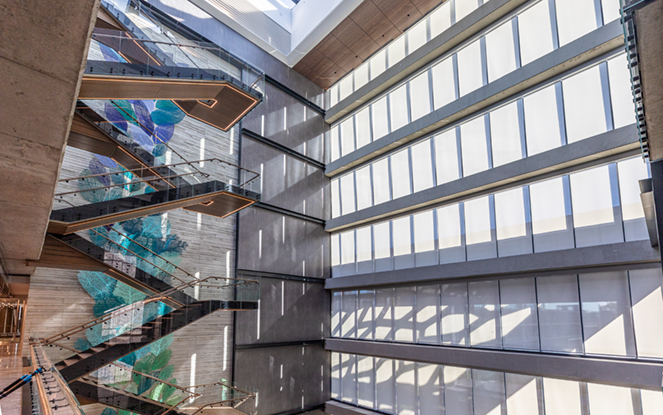 © Jim Hamel Photography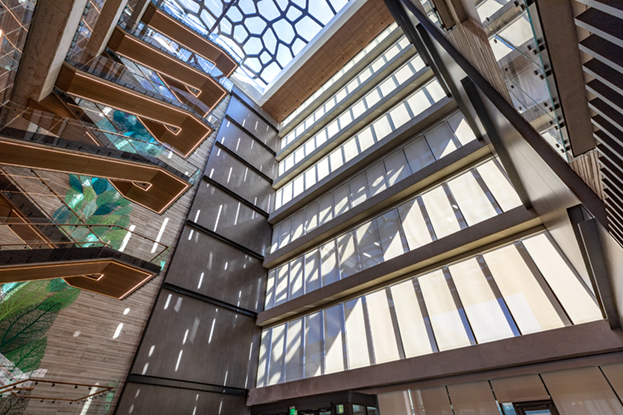 © Jim Hamel Photography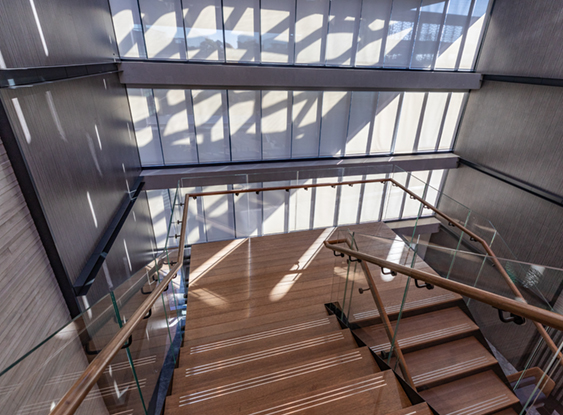 © Jim Hamel Photography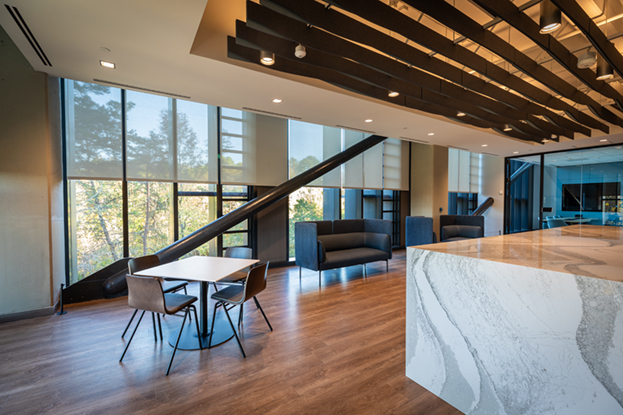 © Jim Hamel Photography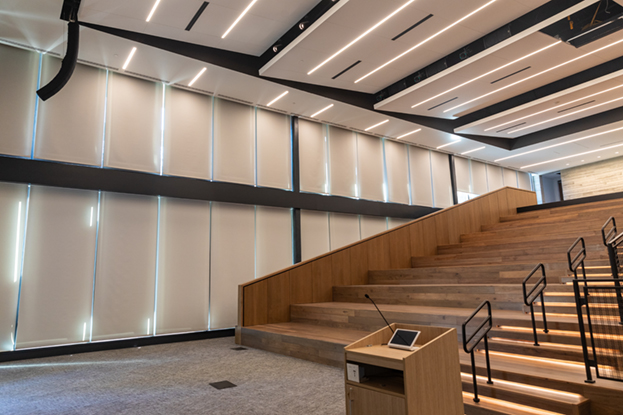 © Jim Hamel Photography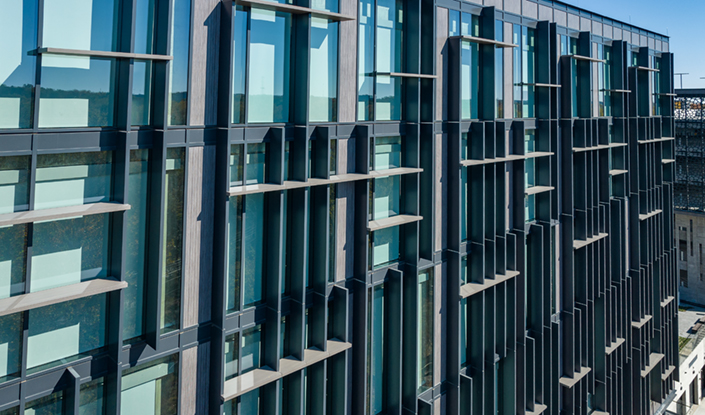 © Jim Hamel Photography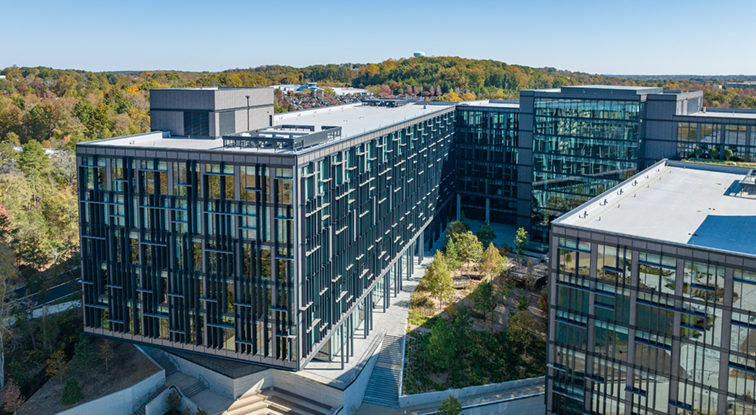 © Jim Hamel Photography
Speculative Office Campus
Location:
Charlotte, NC, United States
Architect/Specifier:
LS3P
Is #WorkFromTreehouse a thing? It is now.

At this LS3P-designed office campus in Charlotte, NC, open views with vertical facade elements mimicking a tree's trunk and branches create a sense of "working in a tree house."

The awe-inspiring lobby acts as the building's main collaboration space. The "tree house" meeting spaces scattered throughout the buildings provide unique collaboration opportunities as people rise through the buildings on grand open staircases.

To help balance light levels throughout, Hunter Douglas Architectural installed 1,300 single and dual RB 500+ automated shades and 40 cable-guided systems with custom cleats. Featuring Somfy's animeo IP/RS485 technology, the intelligent motors and controls move the shades based on the sun's position, ensuring the building runs as efficiently as possible.
Please select desired state.
Thank you for your information. We will be in touch with you shortly.
There was an issue with saving your request, please try again.