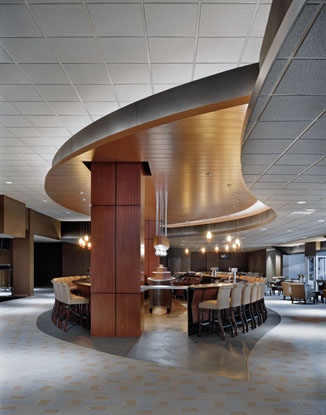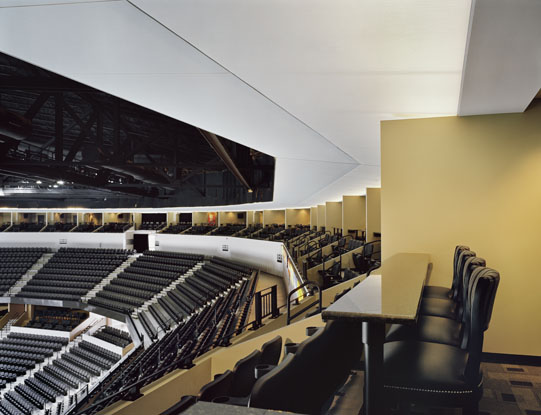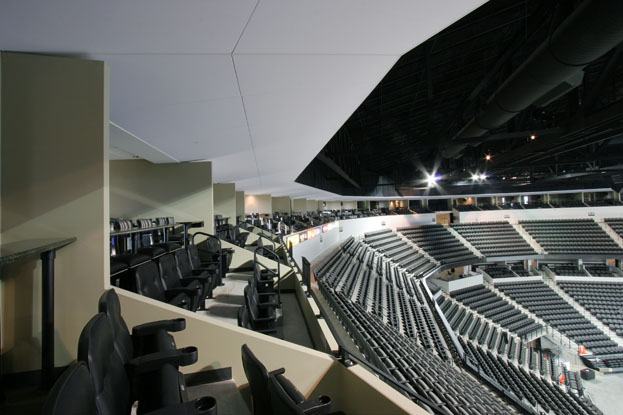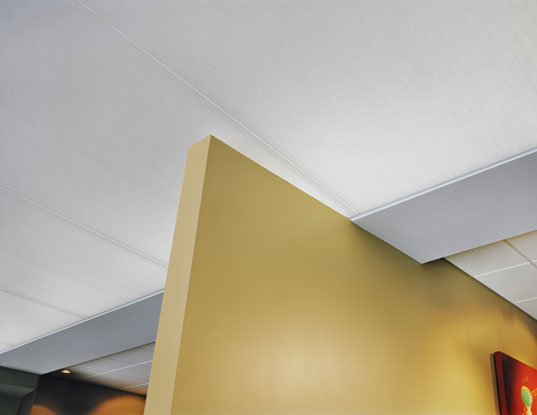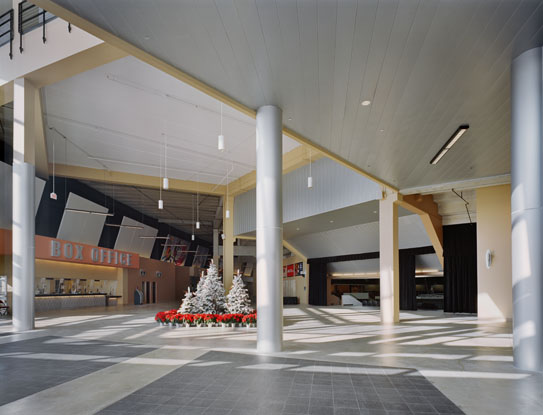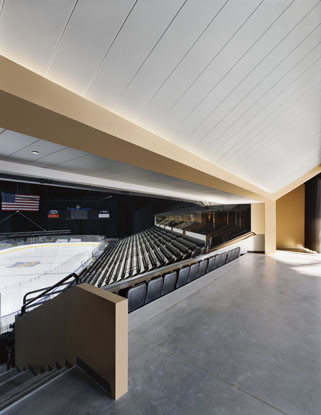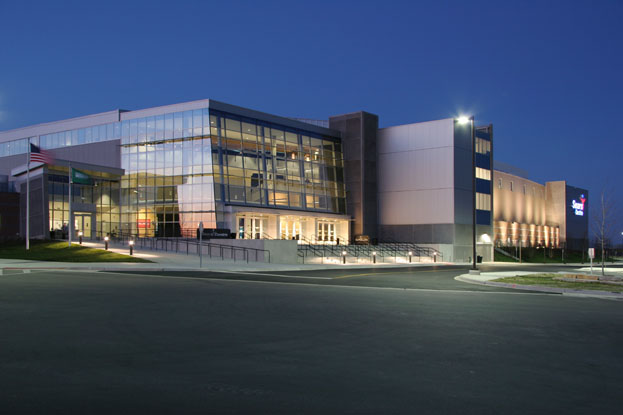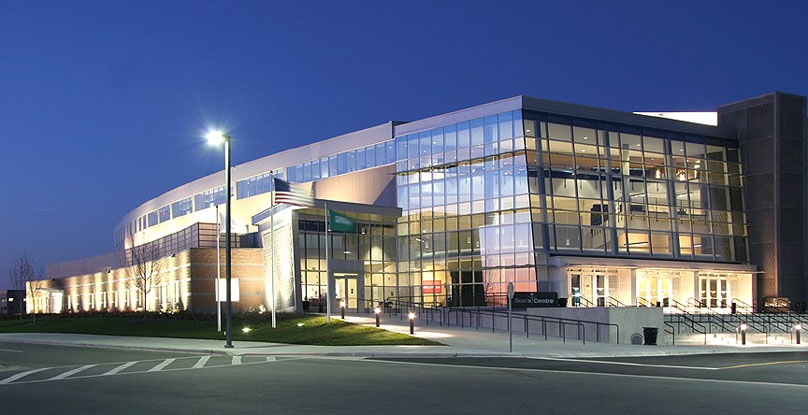 Sears Centre
Location:
Hoffman Estates, IL, United States
Architect/Specifier:
Ryan Companies
Multi-use facilities are increasing in popularity, as arenas for performances and sporting events seek to attract patrons and deliver high-quality experiences. Featured in the July 2007 issue of Metal Mag -- the Sears Centre Arena northwest of Chicago is a prime example. Designed and built by Ryan Companies, and completed in November 2006, the Sears Centre is the first arena to be built in the region since the late 70s.

The arena offers a wide range of amenities and features to enhance audiences' enjoyment of the space, including several ceilings by Hunter Douglas such as Techstyle® acoustical panels and Luxalon® aluminum and wood-finish metal ceilings. Among other considerations, the ceilings were specified to meet the differing acoustical demands around the Sears Centre, as well as the arena's unique interior design parameters.
As seen in:
Please select desired state.
Thank you for your information. We will be in touch with you shortly.
There was an issue with saving your request, please try again.