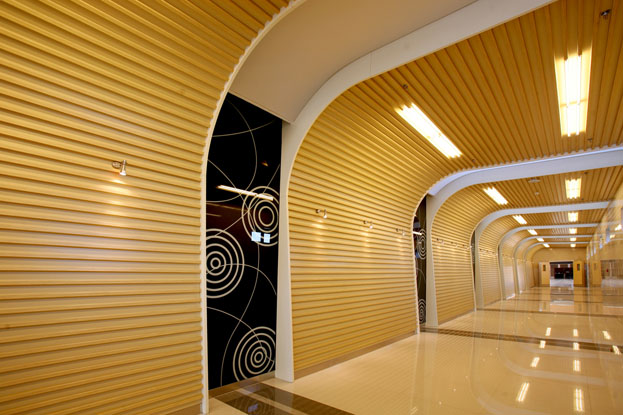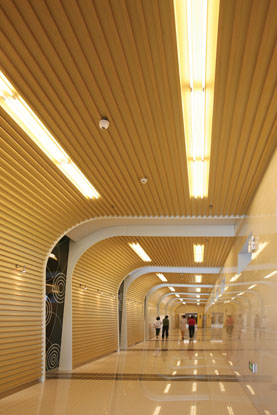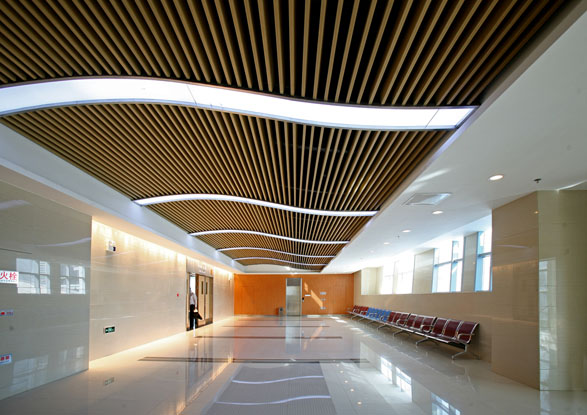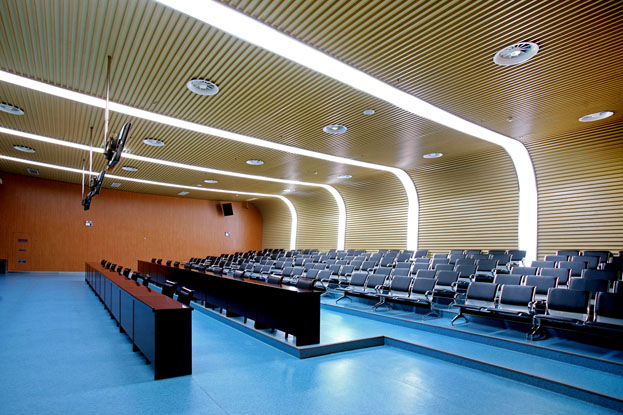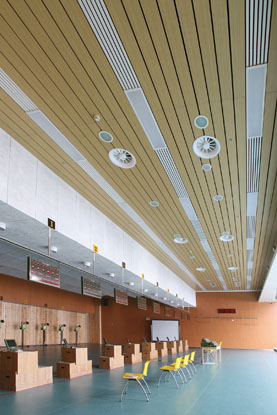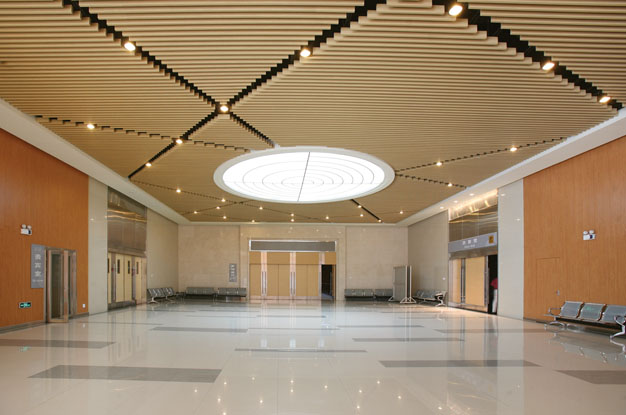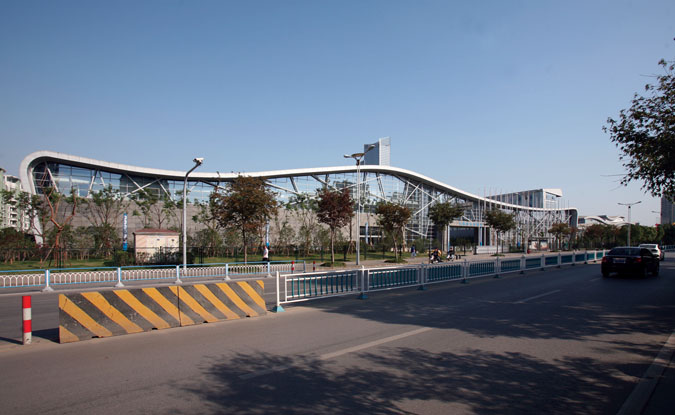 Wuxi Shooting Range and Archery Hall
Location:
Wuxi, , China
Architect/Specifier:
Frederic Rolland International (FRI), Wuxi Architectural Design & Research Institute Co., Ltd.
Please select desired state.
Thank you for your information. We will be in touch with you shortly.
There was an issue with saving your request, please try again.