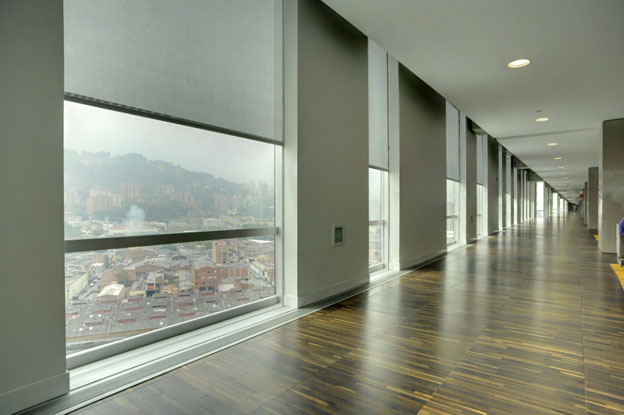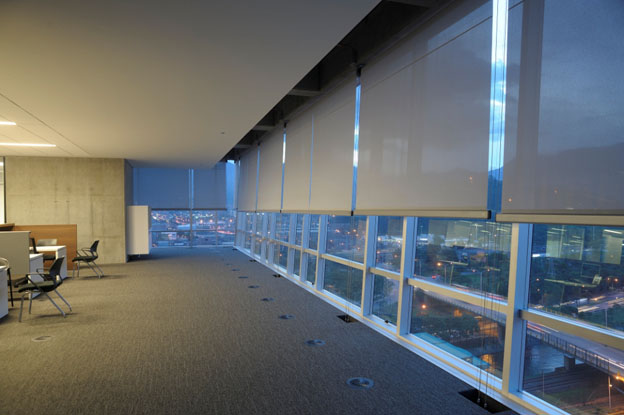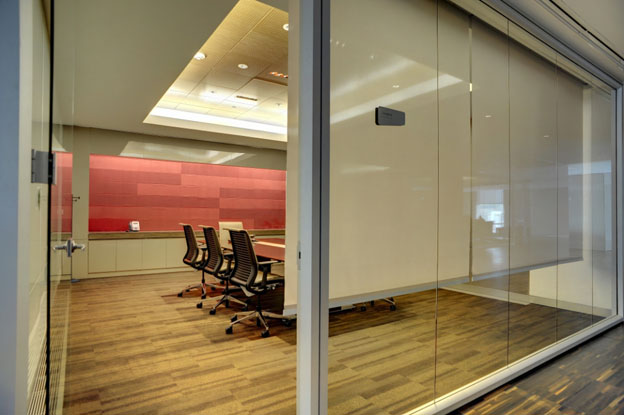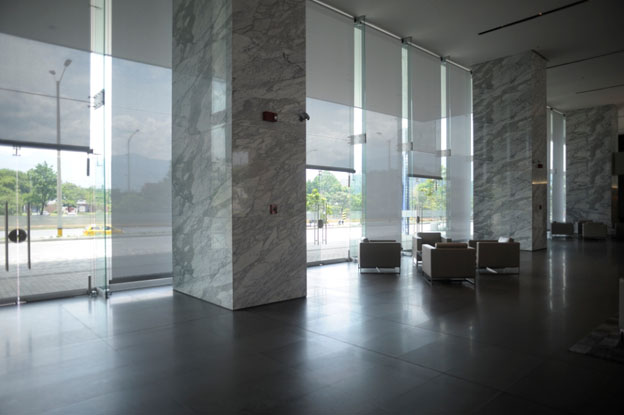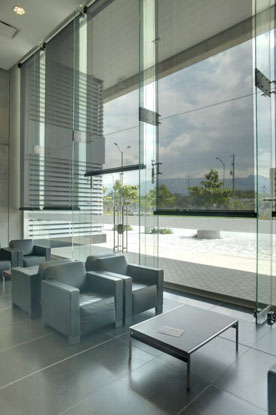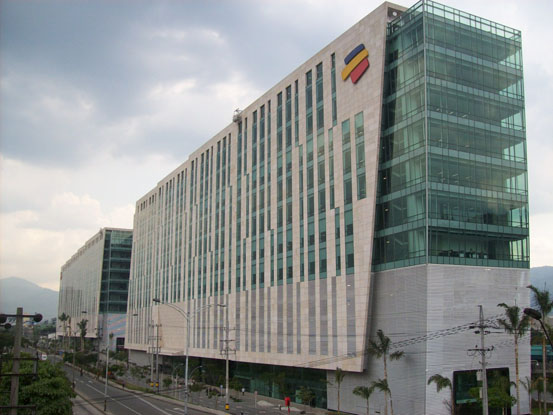 Edificio Direccion General Bancolombia
Location:
Medellin, , United States
Architect/Specifier:
Building design: A.I.A & Convel S.A / Interior Design: Arch. Julio Braga
Please select desired state.
Thank you for your information. We will be in touch with you shortly.
There was an issue with saving your request, please try again.