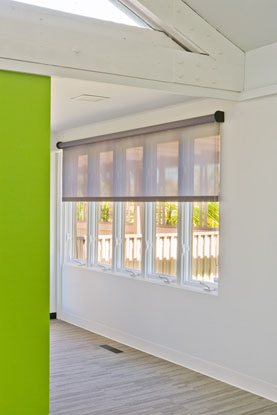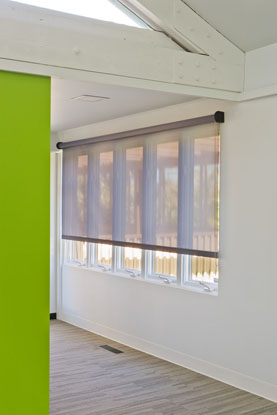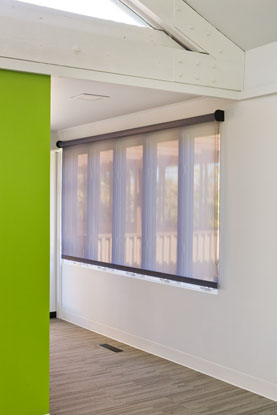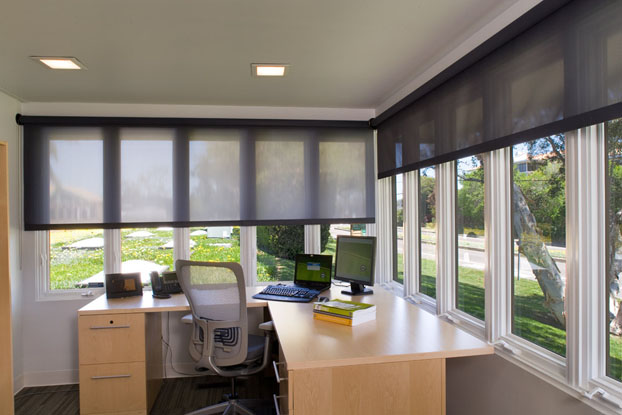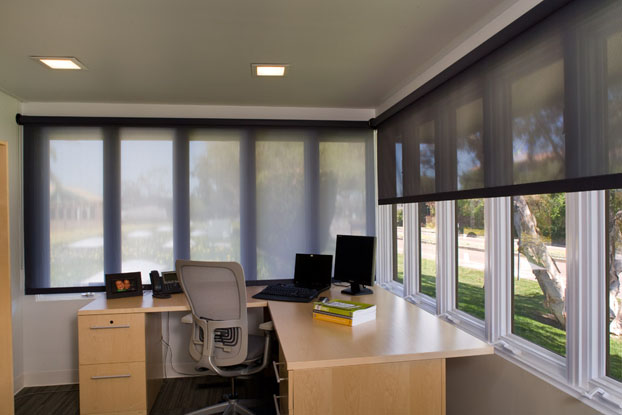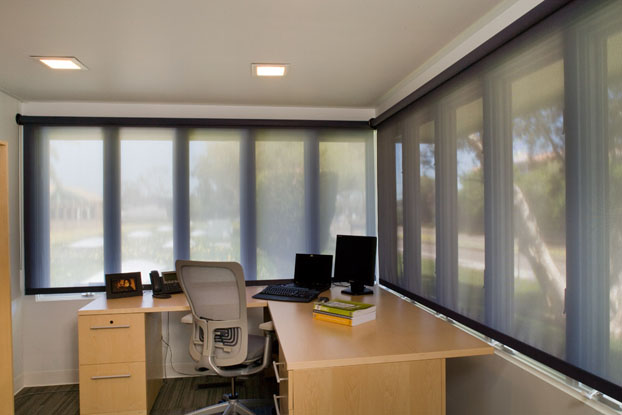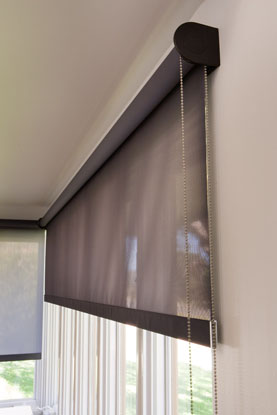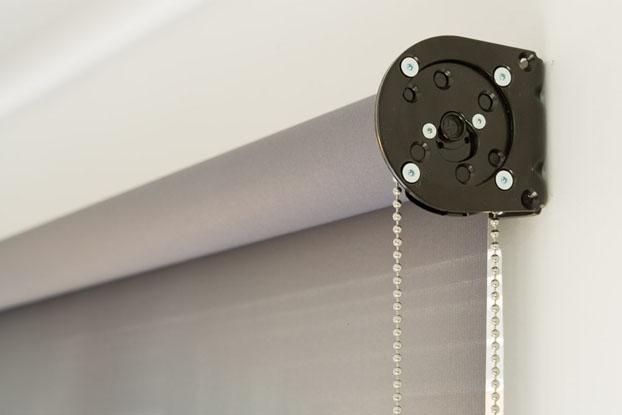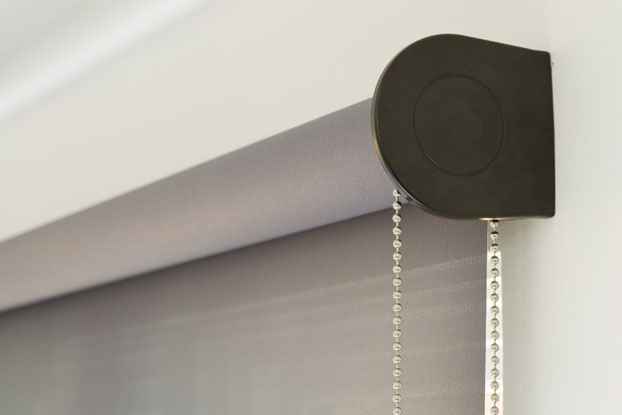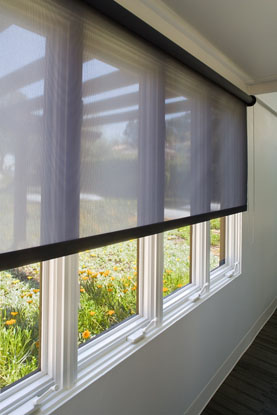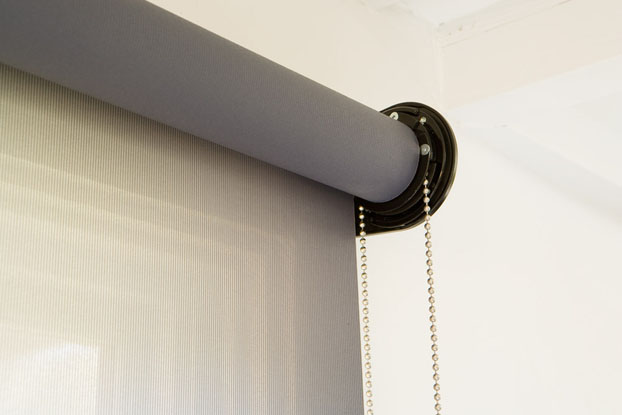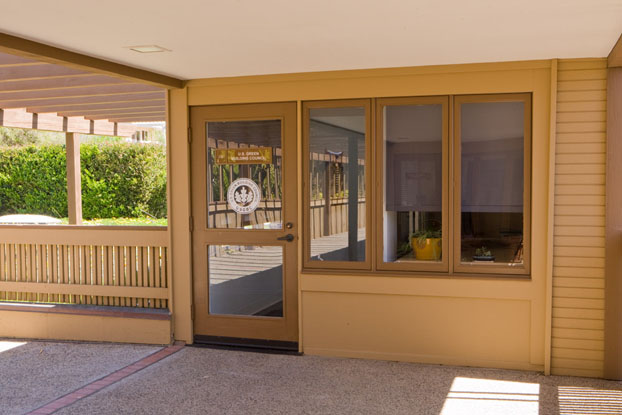 U.S. Green Building Council - USGBC
Location:
San Diego, CA, United States
Architect/Specifier:
Thomas Turner Design Build Inc.
In 2008 the U.S. Green Building Council (USGBC) opened a small office in San Diego, California, to develop a program for the residential building market. In 2009, the team located a space that would satisfy their high expectations for a green workspace. Built in 1979, the office building incorporated many green elements in its original design, including a green roof, 100% day-lit space and operable windows for fresh air.
Every decision in the retrofit of the 1,600 square foot space incorporated sustainable measures, practices and materials: the reuse of kitchen cabinets, reduction of construction waste, specification of low-VOC materials, and addition of window coverings that manage heat and light from the sun.
The benefit of a 100% day-lit space presented a challenge in dealing with nearly floor to ceiling, single-pane windows along most of the perimeter walls. This had the potential to create problems with glare and solar heat gain.
Hunter Douglas Contract's RB 500 roller shade system with GreenScreen shading fabric solved these problems and fit well with the sustainable philosophy and strict standards established by the USGBC. The desired shading characteristics were achieved using the 3% openness of the PVC-free fabric. This provides the benefit of controlling the direct sunlight, while maintaining views to the outdoors.
"The decision to use Hunter Douglas GreenScreen fabric perfectly complements USGBC's sustainable philosophy and mission," said Kelsey Mullen, USGBC. "The selected shades provide the ability to control entire walls of windows, limiting direct sunlight and glare but still connecting the occupants to the exterior environment. The occupants of the new USGBC West Coast office can track the movement of the sun by watching which GreenScreen shades are drawn throughout the day and know that the sustainability of the shades contributed to their green office."
Please select desired state.
Thank you for your information. We will be in touch with you shortly.
There was an issue with saving your request, please try again.