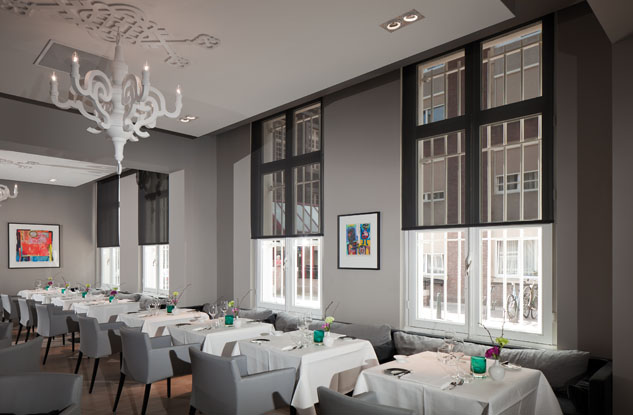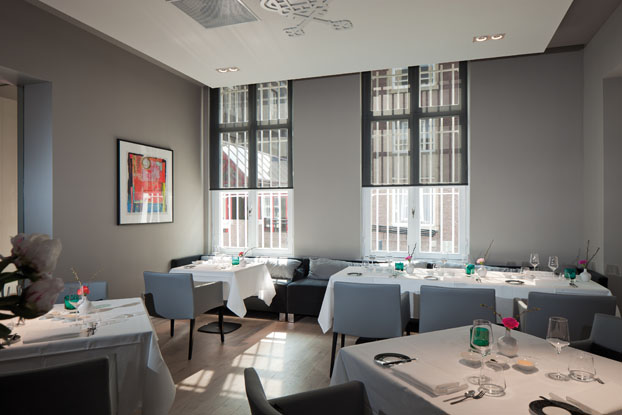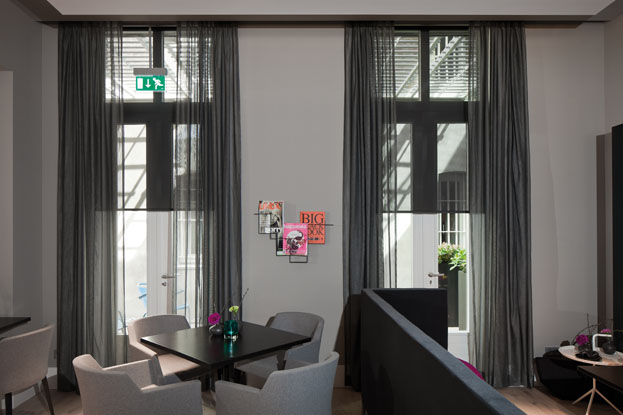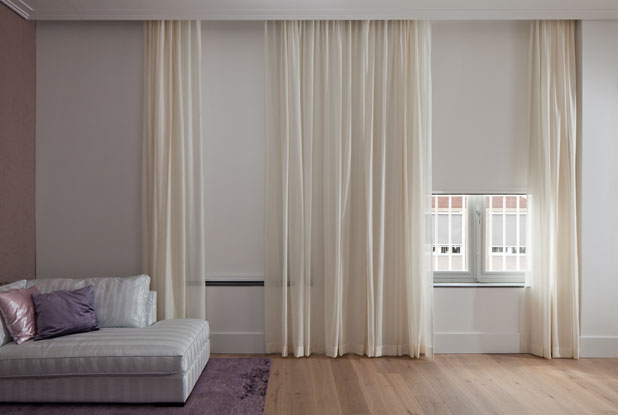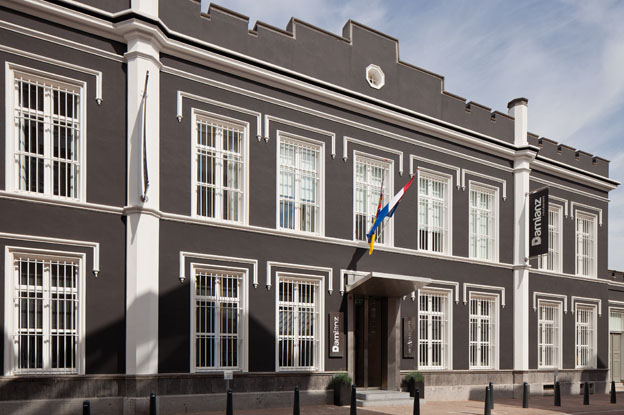 Arrest Hotel
Location:
Roermond, , Netherlands
Architect/Specifier:
Van der Valk Design
The Arrest Hotel in the city of Roermond, Netherlands is unlike any hotel in the country. Not just for its superb accommodations and beautiful architecture, but because for most of its existence, the structure served as a correctional facility with over 150 holding cells. After a complete renovation of its interior and exterior, the prison, which re-opened in 2011, has now been transformed into one of the most luxurious and intriguing hotels in Europe, attracting guests from all over the world.

A design team from Van Der Valk Designs transformed 150 holding cells into 36 guest rooms and seven stunning suites. Van Der Valk's signature style worked perfectly with the Arrest Hotel renovation, providing a warm and contemporary ambiance combined with an unerring sense of atmosphere and color. Van Der Valk created a striking contrast by pairing relaxing whites and neutrals with modern statement pieces in several of the rooms.

Hunter Douglas Contract, the world leader in window coverings and a major manufacturer of architectural products, contributed to the renovation of the Arrest Hotel with its RB 500™ Roller Shade operating systems located throughout the building's interior and rooms. The RB 500 system allows both the management and guests of the hotel to control how much natural light enters the space.

RB 500 has a sleek architectural design, which was easy to install will be highly durable over its lifetime. These were some of the attributes that made RB 500 an attractive solution for the design team. Also, the operating system is available in pearl white, black and chrome, which offers the ability to create a monotone look by matching roller shade fabric to the color of the operating system. The system is versatile enough to accommodate fabrics that are made from different materials, such as recycled plastics or metalized and high-performance finishes that boost energy efficiency and provide good view through.
Please select desired state.
Thank you for your information. We will be in touch with you shortly.
There was an issue with saving your request, please try again.