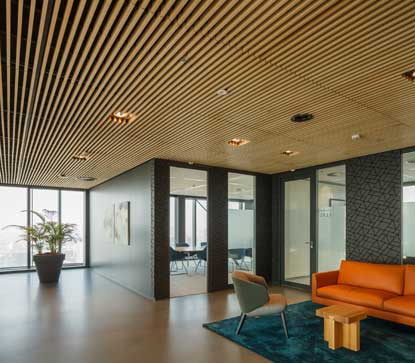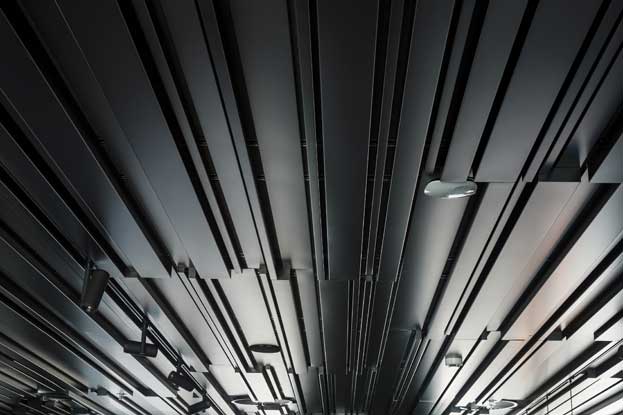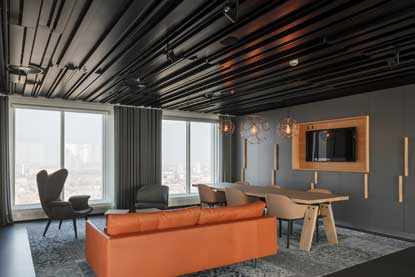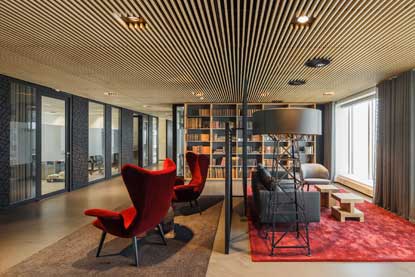 Maastoren Rotterdam The Netherlands
Location:
Rotterdam, , Netherlands
Architect/Specifier:
The Maastower in Rotterdam is Holland's tallest building standing some 165 metres in the south of the city close to the Erasmus bridge. It is home to lawyers AKD who accommodate a commercial space within the building that features an interesting combination of veneered wood grill and black BXD multi-panel ceilings.
Please select desired state.
Thank you for your information. We will be in touch with you shortly.
There was an issue with saving your request, please try again.