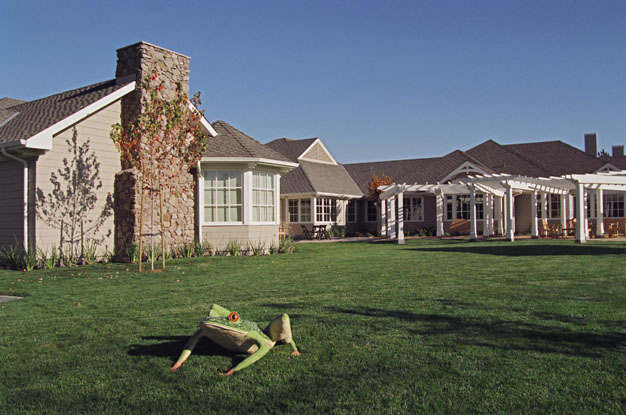 © Christian Peacock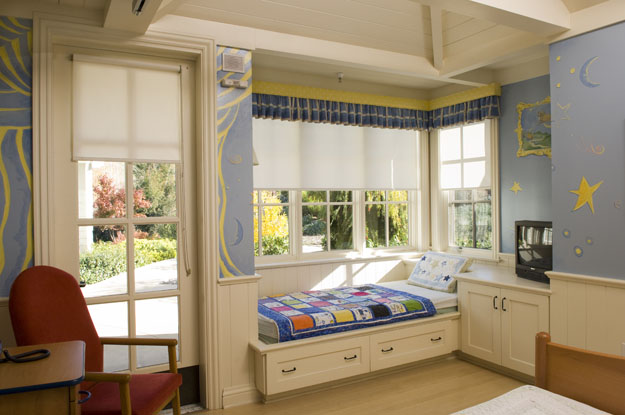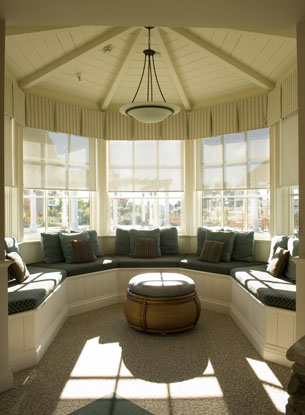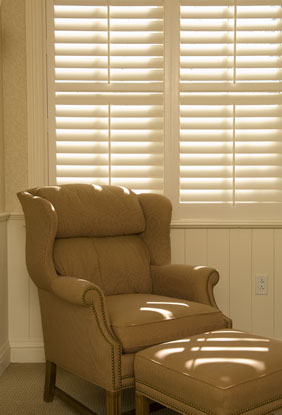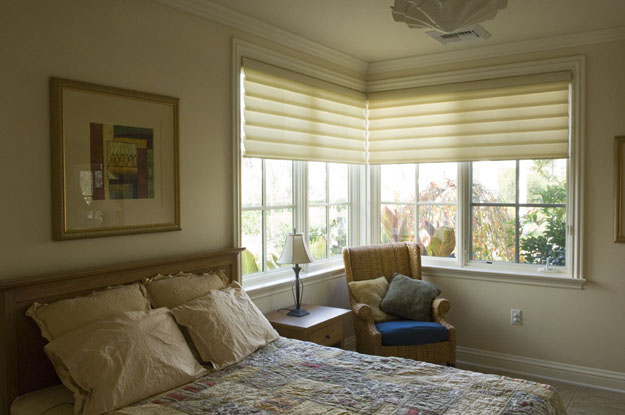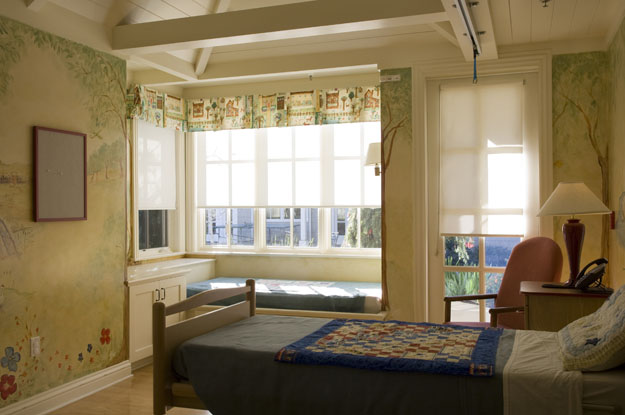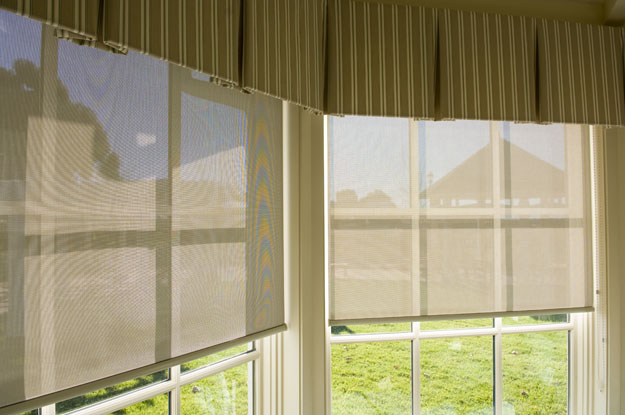 George Mark Children's House
Location:
San Leandro, CA, United States
Architect/Specifier:
Remick Associates
The George Mark Children's House in San Leandro, California, provides medical care and respite services for critically ill children and their families. The facility was co-founded by Dr. Kathleen Hull in memory of her two brothers, George and Mark, calling it "a place where families could find excellent care for their children and also receive emotional guidance and bereavement support." Designed by home-builder William Remick, the building covers 15,000 square feet and offers a residential environment with welcoming common areas and cheerfully decorated bedrooms. Hunter Douglas window treatments - including Vignette Window Shadings, Hunter Douglas Roller Shades and Palm Beach Shutters - were installed throughout the complex to help complete the decor. According to the center, Remick's design helps give "children and their families the medical, emotional and spiritual support they need in a home-like environment."
Please select desired state.
Thank you for your information. We will be in touch with you shortly.
There was an issue with saving your request, please try again.